Generate avatars from your photos
with the help of AI
Upload 10-20 of your photos, and with the help of the latest advances in artificial intelligence, you'll get dozens of profile pictures.
Professional-looking portraits
Different styles, hairstyles, makeup
Ideal as profile pictures
Great for an original gift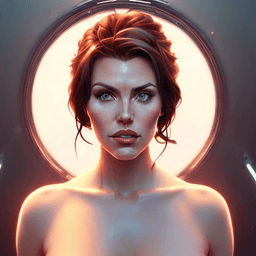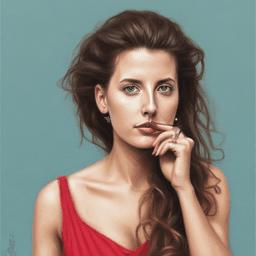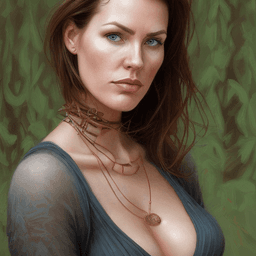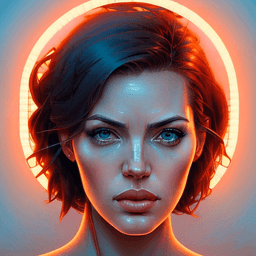 Step 1/3: Make payment
1. Payment

2. Upload photos

3. Send and expect email
🎁 Treat yourself:Get 130+ (instead of 60) avatars for $5.49
Stripe secure payment: Blik, Card
After payment, upload photos. Finished avatars will come to your email in a few hours.
40,000+ 

avatars created
Trusted by

 1000+ 

happy customers!
Examples
Select a person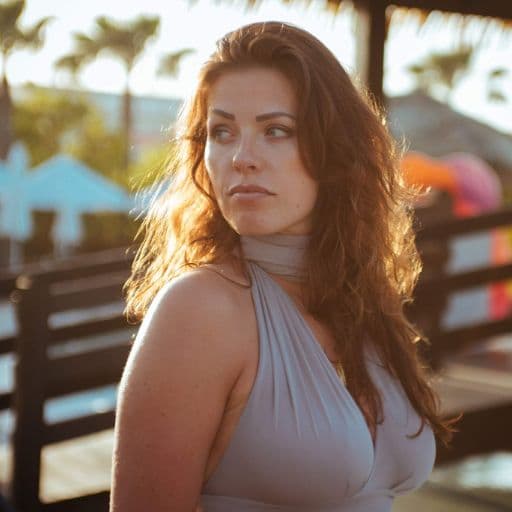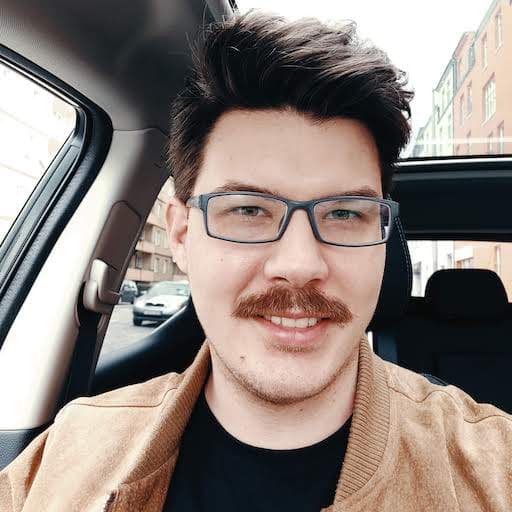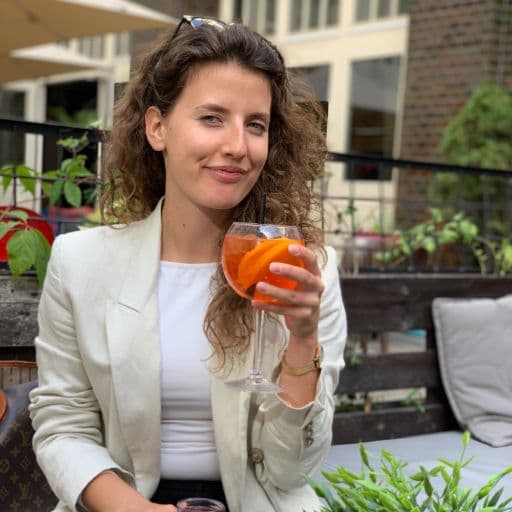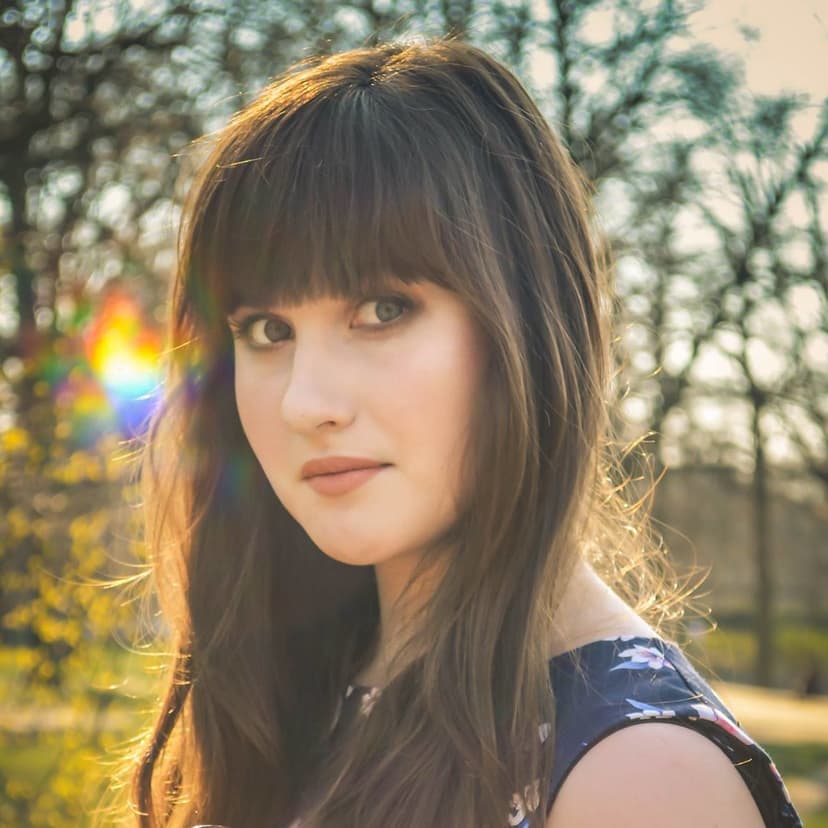 Sample avatars
How to select photos for best results
Rule of thumb:Post photos where only your face is clearly visible, in different settings.
Different face settings (front, both profiles)
Photos in different clothes
2-3 full body photos
8-10 photos of faces with arms
Photos with only 1 person
Instagram selfies are ok!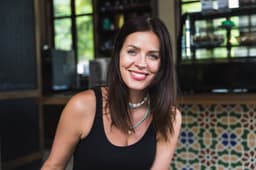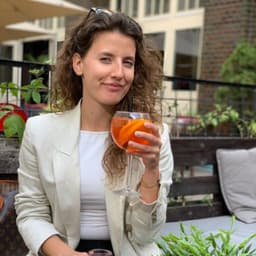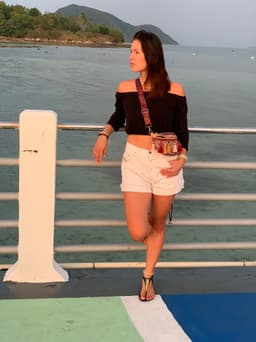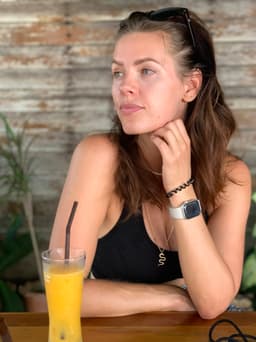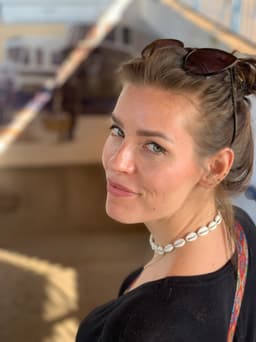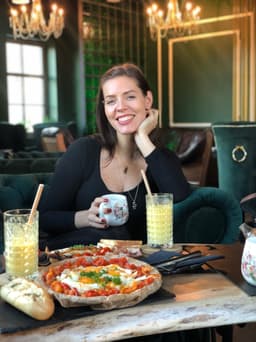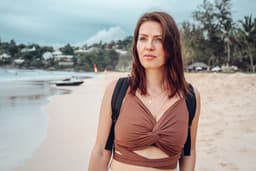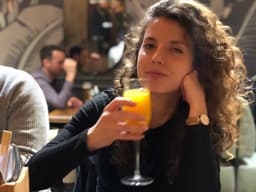 What to avoid
Rule of thumb:Photos in which it is hard to recognize you.
Similar photos (same background, clothing)
Dark glasses
Very strong makeup
Wide frames (small figure)
Photos with more than 1 person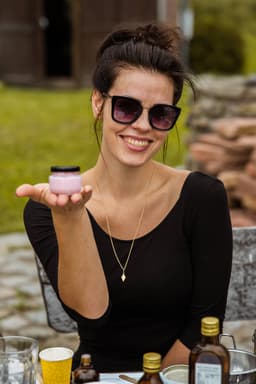 Very dark glasses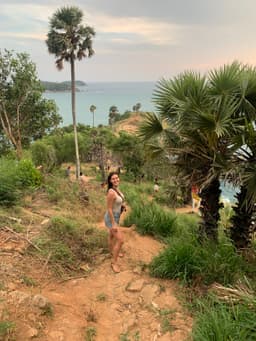 Too small figure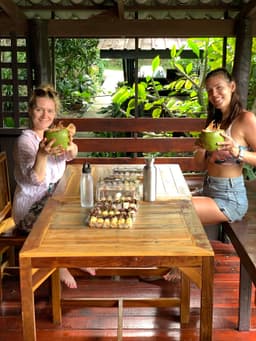 Two people visible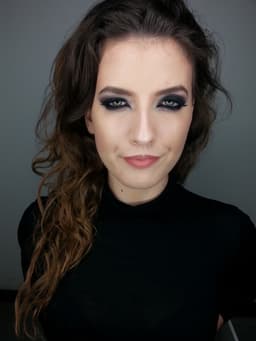 Strong makeup
Are these filters like from a cell phone?No, these are the results of new developments in the development of artificial intelligence. Avatars are created on the basis of millions of other photos, so the resulting effect is very accurate and can be mistaken for "normal" photos.
Will anyone see my pictures?Only if you show them. On our side, everything is done automatically - after payment, you will upload photos which will undergo automatic "processing" for a few hours. When the process is complete, you will receive an email with a link to download the photos.
Are there refunds available?You will receive a digital product that is non-returnable. On the other hand, if it so happens that more than 30% of the generated photos have disqualifying artifacts (e.g. blurred face, awkwardly positioned body), write to us, we will generate more photos.
Useful information
How many photos do you need to upload?
At least 10, maximum 20. The most important thing is to be able to see your face accurately in different positions, preferably at different times of the day.
Waiting time
Between 30 min and 4 hours. You will receive an email from us when the photos are ready.
Privacy
Your photos are used ONLY to generate avatars, then they are deleted.
Payment
No subscription - you buy a one-time package of avatars. If you want another one, upload the images again.
Effects
The better you upload photos, the better the results will be. Sometimes AI makes "strange" mistakes - forgive it! However, most are beautiful avatars.
Help / FAQ
I have a question, how can I get in touch?
Through chat on the site. Even if no one is currently there to talk to you, we will reply if you leave your email.
Why so many avatars? Can't I buy fewer but cheaper?
First, we need to teach AI "your face" - this is the biggest cost of the whole process. Only with such a model trained can we move on to generating photos in different styles. AI is not yet perfect and some of the photos will be imperfect. By generating a large number of avatars, this ensures that there will be more perfect photos that should appeal to you. If we wanted to generate 1 photo we would have to do it semi-automatically, and our whole process is fully automated.
What can I use ai avatars for?
Your profile photo (avatar) is often the first and/or main thing by which other Internet users recognize you. It is worth ensuring that the photo looks professional and potentially: interesting. Generated photos can also serve as style inspiration - from hairstyles to clothing sets.
Custom photo
If you need a 100% perfect, printable photo, we can arrange it. The photo can be given a specific style - from the choice of colors, to the scenery or some theme (such as Harry Potter). Such photos make a great gift. Preparation of such a photo requires consultation through chat. The final effect is created manually. The cost is 300zl.
The time stated on the website has passed, and the order has not yet arrived
Write to us specifying the email from which the payment was made. We will check and fix it!
I have an idea!
Great! If you have an interesting idea for using photos or creating something interesting from them - write to us - we'd love to talk!
Avatars and profile photo (aka pfp - profile pictures) generated on Avai.app by artificial intelligence (AI) are digital representations of a person or character that can be used in a variety of applications, such as virtual reality, video games, and social media. These avatars are created using machine learning algorithms that analyze a set of images, and then generate a 2D model that resembles their appearance.
Profile photos are an important part of online identity and can be found on a variety of platforms, from social media to professional networking sites. While some people choose to use a photograph of themselves as their profile picture, others may opt for an avatar or graphic that represents them.
One advantage of using an AI-generated profile photo is that it allows people to maintain a degree of anonymity while still presenting a visual representation of themselves. This can be particularly appealing for those who value their privacy or who may not feel comfortable using a photograph of themselves as their profile picture.
Another benefit of using an AI-generated profile photo is that it can be customized to suit the individual's preferences. For example, someone may choose to have their AI-generated profile photo depict them with a certain hairstyle, skin tone, or facial expression. Avai.app delivers over dozen of different predefined styles, from which users can choose what fits them best.
Overall, AI-generated avatars (or profile photos) have the potential to revolutionize the way we interact with digital media and virtual environments. They allow for a degree of customization and anonymity, and can be a useful tool for those looking to present a visual representation of themselves on the internet.
Create a fully personalised storybook for kids!
Immerse yourself in the world of  personalized storytelling with minibooks.ai. This unique platform transforms your ideas into custom, illustrated stories, ready to be enjoyed as digital books, audiobooks, and animated movies. Users rave about its capacity to turn cherished moments into imaginative narratives. With both cost-effective and premium options, minibooks.ai ensures that enhanced storytelling is accessible to everyone, offering high levels of customization and advanced features. Start your storytelling journey today.